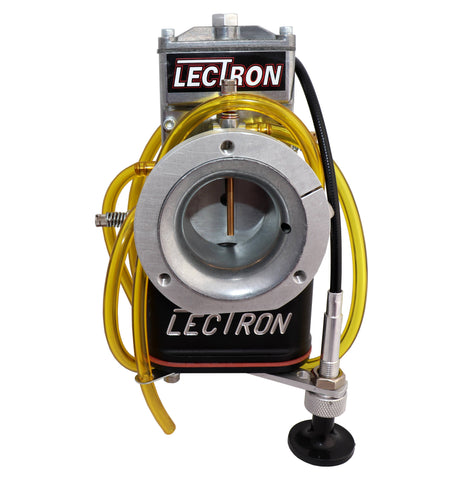 Harley Davidson Kits
**allow 2-3 week lead time**

I can get a carb built for any Harley. If you aren't sure what you need or have a custom application, order the kit and send an email to brad@berad-products.com.com with a few pictures and we will discuss details.
 The kit includes:
Harley Carb with Gen II idle circuit.
33" Barnett Throttle Cable to fit Harley style throttles
3 Bolt Air Filter Adapter (Universal bolt patterns)
2 Bolt Manifold adapter (will also fit stock manifolds)
Sick of trying to tune your stock carb? It's a pain in the a$$ swapping jets and adjusting needles trying to get that perfect, crisp, responsive tune. Thankfully there is Lectron. Lectron uses a special metering rod system that automatically adjusts for elevation and temperature change. You get the simplicity of a carb with the benefits of fuel injection! Lectron carbs provide higher peak horsepower, better bottom end torque, faster throttle response, better fuel efficiency, and of course you don't have to swap jets ever! Each carb is custom built specifically for YOUR bike and riding style. Just install and RIDE. 
All parts required for your bike are included in the price and will be shipped with your carb. If you have any questions please contact me brad@berad-products.com
Review video: https://youtu.be/58RqNoGYNgc
---
We Also Recommend